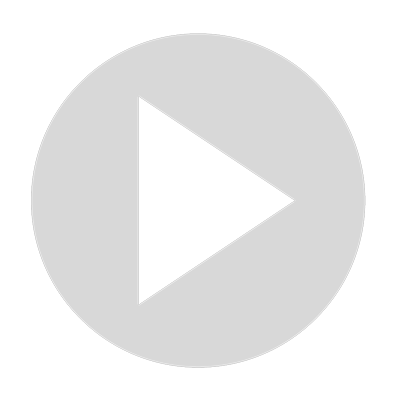 Viability of a Webcam for YouTube Shorts
In this video, I am testing the Viability of using a Webcam rotated 90 degrees on its side to record specifically for YouTube #Shorts.

It seems to work. For reference, if you do decide to start doing YouTube Shorts - And you really should consider it - The Thumbnails also must be 9:16, or 720x1280.
Show More
Show Less